Plan a trip to Midsomer
Whether travelling on your own, with your club or in a group, a bit of planning will help identify the places you don't want to miss as well as refreshment stops and places to stay. We've put together a simple guide to help you find your way around Midsomer. Our At a Glance guides to Thame, Wallingford and Henley and some of South Oxfordshire's villages and hamlets will help you 'do-it-yourself'.
The two suggested driving trails take you through over 50 of the filming locations including pubs where DCI Barnaby drinks, village halls, churches and museums where his family get involved in community life and the stately homes, market squares and village greens which have staged some of Midsomer's infamous moments.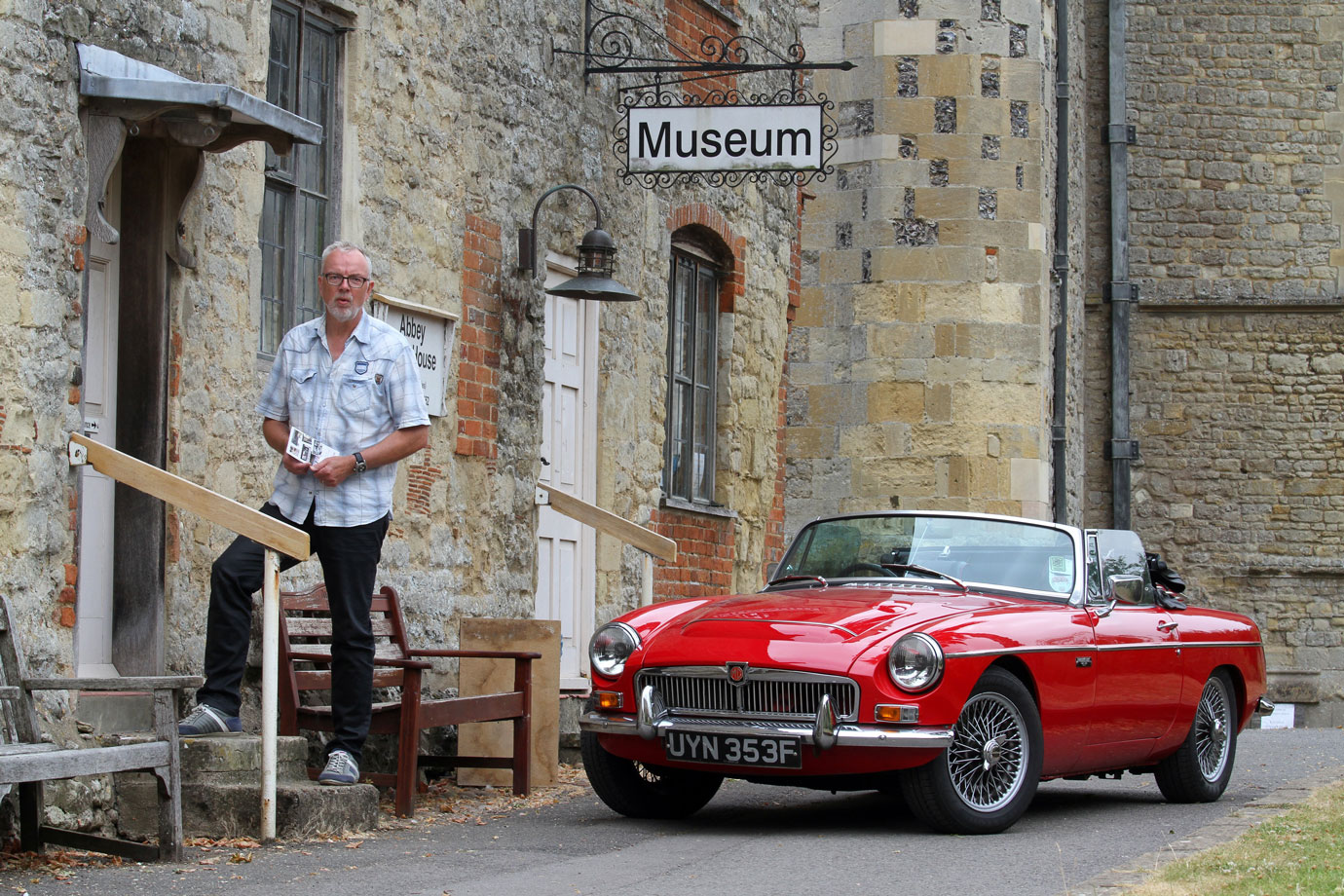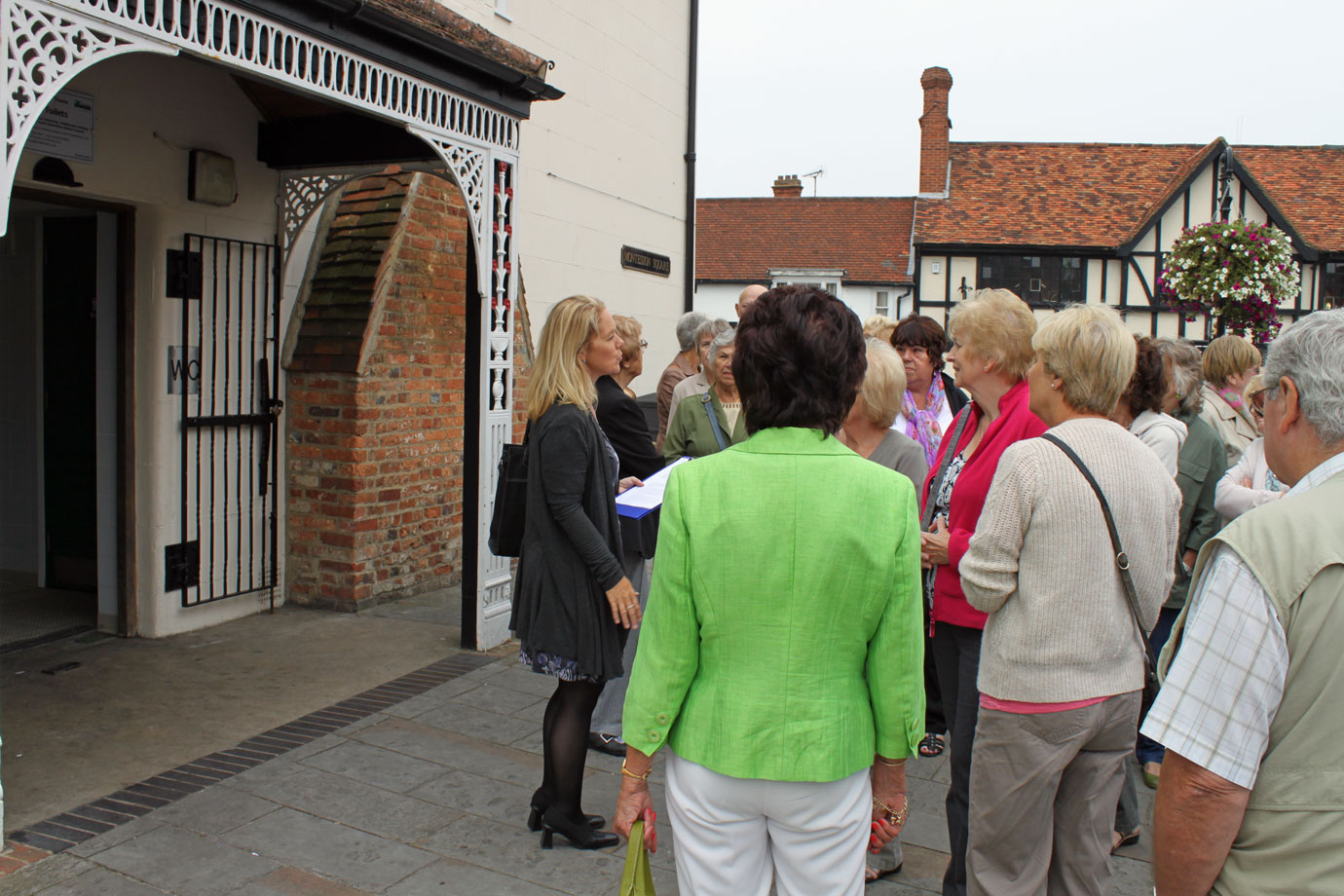 You can pick up or download self-guided walking trails in some of the towns and villages or buy the location books in advance. Use Google maps and/or the AA route planner for easy to follow, step-by-step directions.
Or, if you prefer let someone else do the planning. You can either pre-book a guided tour or speak to a Blue Badge Guide about their Midsomer Murders themed tour.
Midsomer Murders, set in Oxfordshire's beautiful open countryside and farmland, is filmed in some of England's prettiest towns and villages. Enjoy visiting traditional tea rooms, English country gardens, National Trust properties and stately homes, or browsing art collections, antiques and boutiques while exploring 'Midsomer'.
Imagine having a beer in DCI Barnaby's local pub, spending the night in an old coaching inn featured in the series or attending a village festival or fete, prime locations for those dastardly Midsomer Murders.
With options to suit all budgets, step into the series and make this the year to explore 'Midsomer'.