On location at Mapledurham House
Mapledurham House and Watermill was first publicised in the Domesday Book of 1086 when it appeared as two manors, Mapledurham Gurney and Mapledurham Chezey. Recent publicity is more associated with famous films and TV series. The Estate was a location for blockbuster movie, 'The Eagle has Landed', the front cover of a Black Sabbath' album and the scene of crime for Miss Marple, Morse and Midsomer Murders investigations.
Stately home Mapledurham hosted three days of filming for Midsomer Murders, featuring Neil Dudgeon newly in the role of DCI John Barnaby. Estate Secretary Lola Andrews shares her experiences of working with the film crew.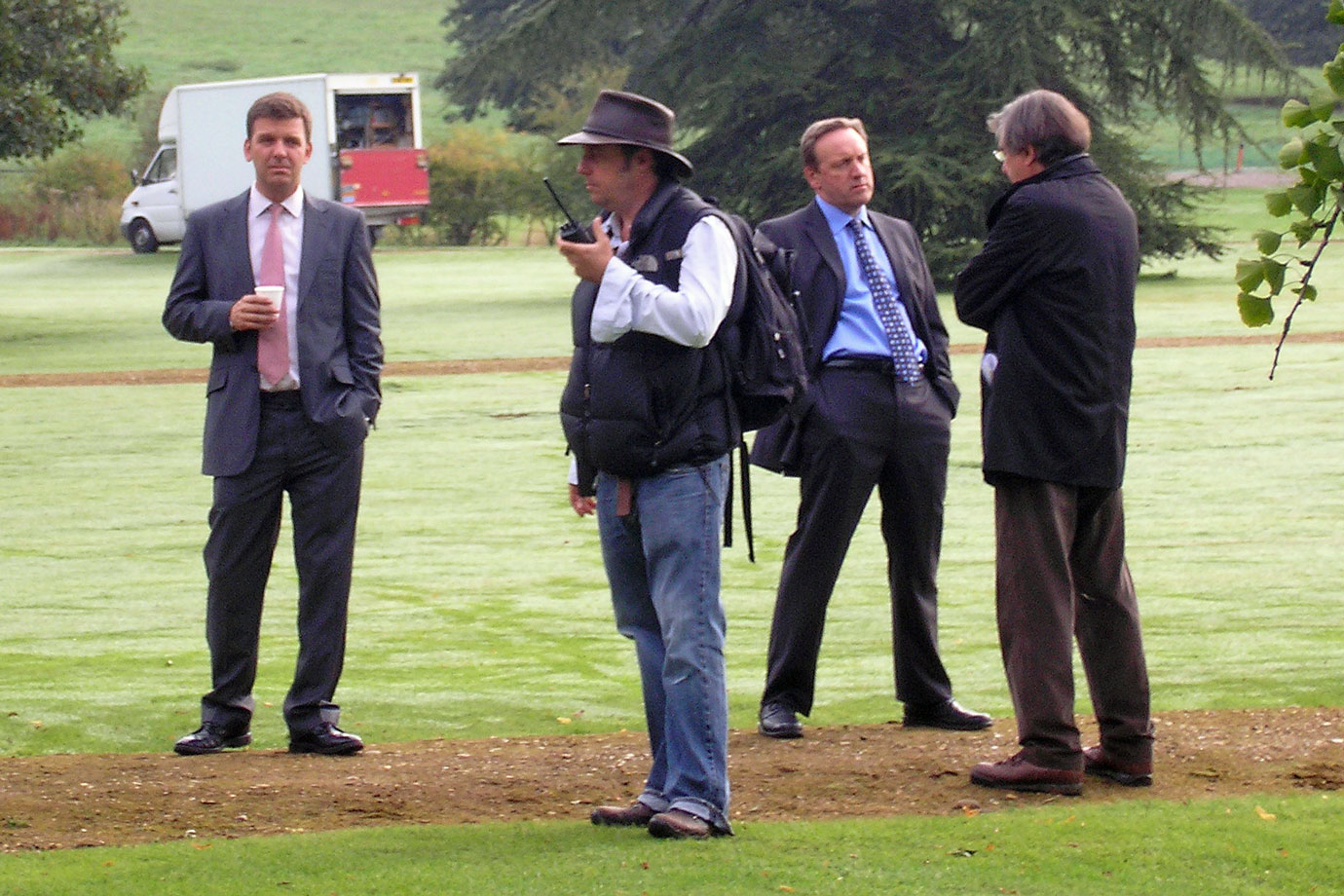 Becoming a Midsomer Murders location
This is the second time we've had Midsomer Murders filming on site so we felt very comfortable with the location crew and they with us. Neil Dudgeon was absolutely charming. We were invited to join the crew for lunch and Neil came to join us.
They staged a murder outside the house – although the front door was draped with pots of ivy to make it look overgrown and unkempt. To achieve this, they also had to cover up Lady Anne's beautifully kept roses which they did with great care.
The first meeting with the location scout is important. As far as possible you need the production company to stipulate what they want and identify clearly to what extent they can have it. They always say they 'just want to do this' and invariably, they want to do 'just a little bit more'. One of our staff shadows the crew at all times to provide immediate answers to specific questions.
Lead times can be fairly short. On this occasion the Midsomer Murders location scout came to see us 4-6 weeks before filming to discuss requirements. Our diary could accommodate his dates and they could be flexible with our existing commitments.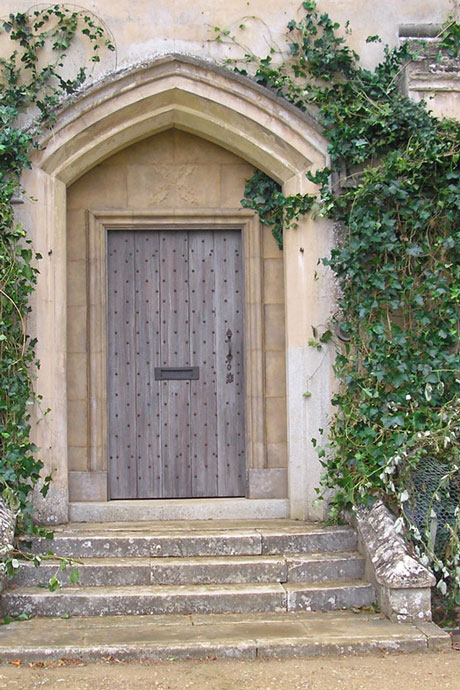 Filming realities
Filming days are long. I'm on site at 6am to see them in and on call until 8pm when they leave. Having 10 actors and 30 crew on site at any one time is obviously disruptive and you have to accommodate the trailers, tents and vans involved with wardrobe, make up, catering and technical equipment. People are coming and going all day.
You need to be realistic. The crew may be on site for 3 days as part of a one hour television episode. The venue may appear on and off; sometimes not looking anything like it normally does, for less than 15 minutes on screen.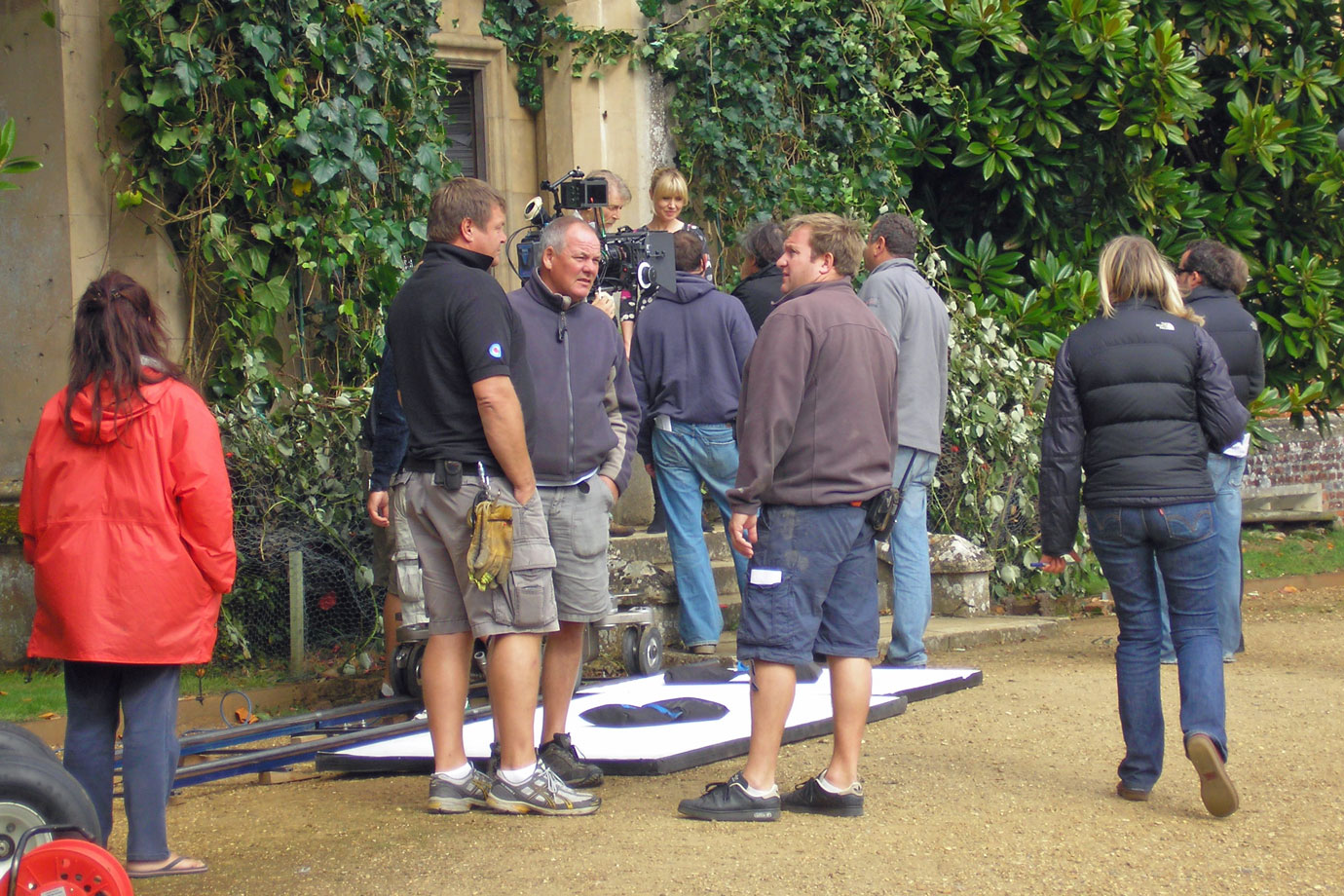 Recognition and restoration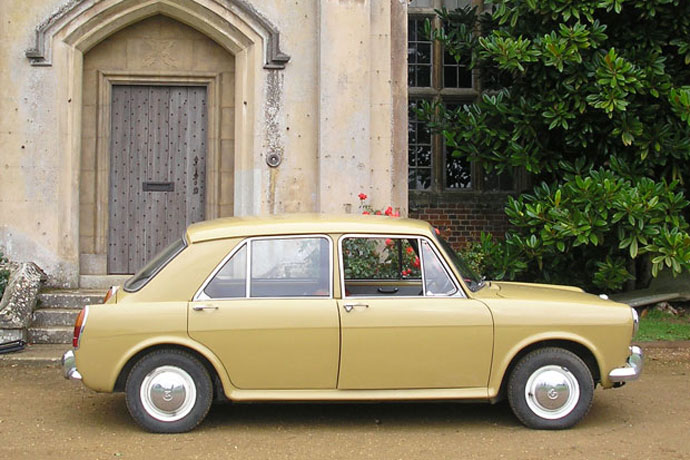 We get enormous publicity from filming. 'The Eagle has Landed' was filmed here in 1976 and people still come to visit the site, including the book's author Jack Higgins. If we see a long haired biker of a certain age heading up the drive, we can be fairly sure he is coming to have his photo taken where Ozzy Osborne stood for the debut Black Sabbath album cover in 1970. Being featured in a major film or TV series undoubtedly attracts visitors.
Filming fees support ongoing restoration projects. The owners only agreed to 'The Eagle has Landed' in order to restore the watermill, now the only working watermill on the River Thames. So the legacy will last for generations. Because the house is a family home we have a policy of 'external filming only'.
Even with 20 years experience, working with a film crew and seeing famous actors at work is exciting. But, after the 5th take of the same two minute scene, it soon wears off and it's back to the day job.
All images copyright Julie Burchell and kindly supplied by Mapledurham Estate - November 2010.