Midsomer Murders wouldn't be the same without a colourful array of fêtes, festivals and country shows of all shapes and sizes. They are an important part of local life and a fantastic way to get to know the area. Our event diary will keep you up to date with what's on in Southern Oxfordshire throughout the year.
We host Oxfordshire's largest traditional agricultural shows, where all manner of livestock compete to win the title best of breed and vast numbers of exhibitor stands sell everything from garden furniture to clothing and local foods to crafts.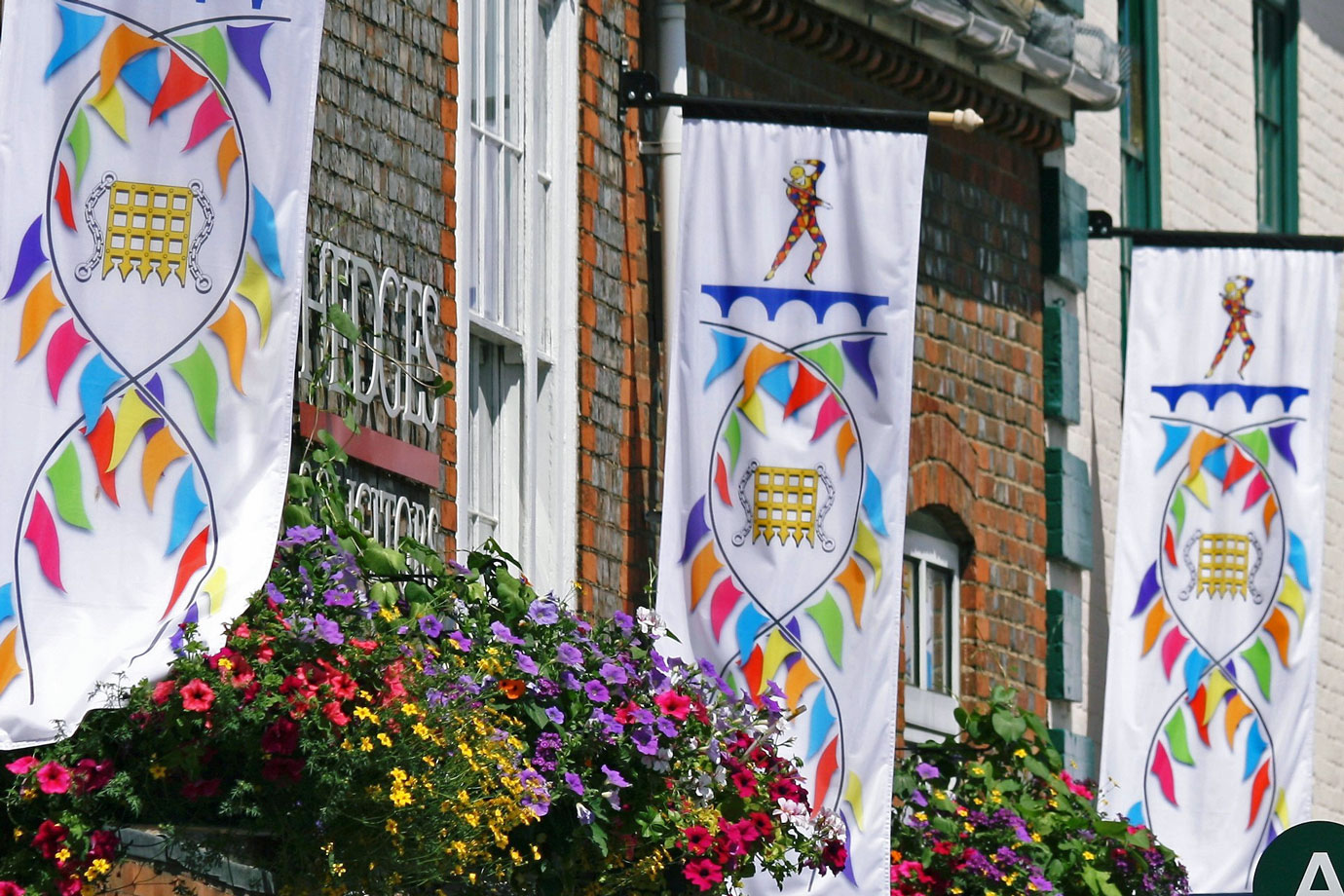 There are internationally known sporting events like Henley Royal Regatta where the finest international rowers race and the spectators cheer them on with 'bubbles' and strawberries.
Music festivals cover every taste from classic to contemporary and 80's pop to folk with all things in-between.
There are art festivals dedicated to literature, crafts, music, film amd drama, food festivals and farmers markets as well as garden festivals. There are special exhibitions and regular appearances from Thomas the Tank Engine and Ratty and Mole from the Wind in the Willows.
Make sure you don't miss out on events, memories and photographs during your short break in Midsomer County. Check out the calendar and join in with the fun.
The Midsomer Murders Society holds an Midsummer in Midsomer event, an annual weekend convention of location trips, dinner with a guest speaker and quiz evening. Please contact the society for further information.