This page has useful links to books, tours, locations, the Midsomer Society and other information about Midsomer Murders.
Books about the Midsomer Murders locations:
Interested in knowing more?
Your essential guide to Midsomer Murders locations can be purchased in good bookshops, at the local Visitor Information Centre or ordered direct from Midsomer Murders on Location - published by Irregular Special Press.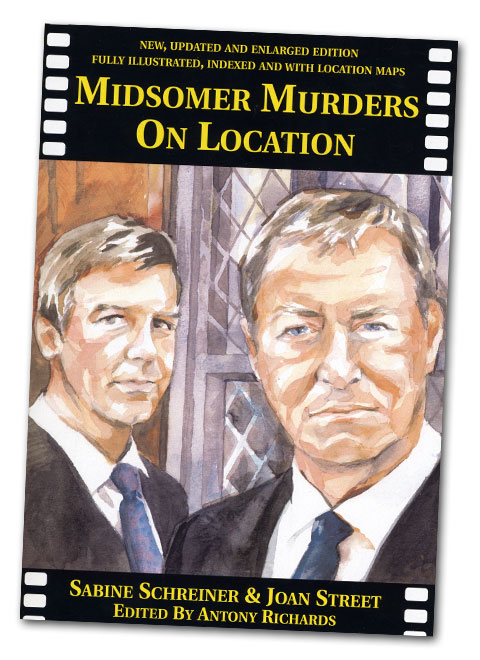 Exploring Midsomer takes readers on a tour of the real Midsomer. From Amersham and Wallingford to Beaconsfield and Thame, Chris Behan has used his intimate knowledge of the subject to create a book that is a must for fans of "Midsomer Murders" and all those who love this charming part of rural England. Order a copy of Exploring Midsomer - published by The History Press.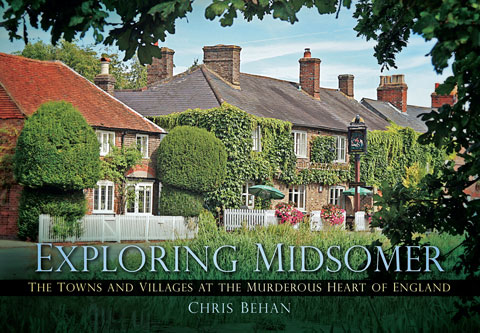 Midsomer Murders Society:
For up to date, in-depth information about the Midsomer Murders TV series episode by episode including locations, characters and photographs visit the comprehensive fans' guide. You'll find details of events organised by the Midsomer Murders Society including the annual convention Midsummer in Midsomer which takes place over three days in June.