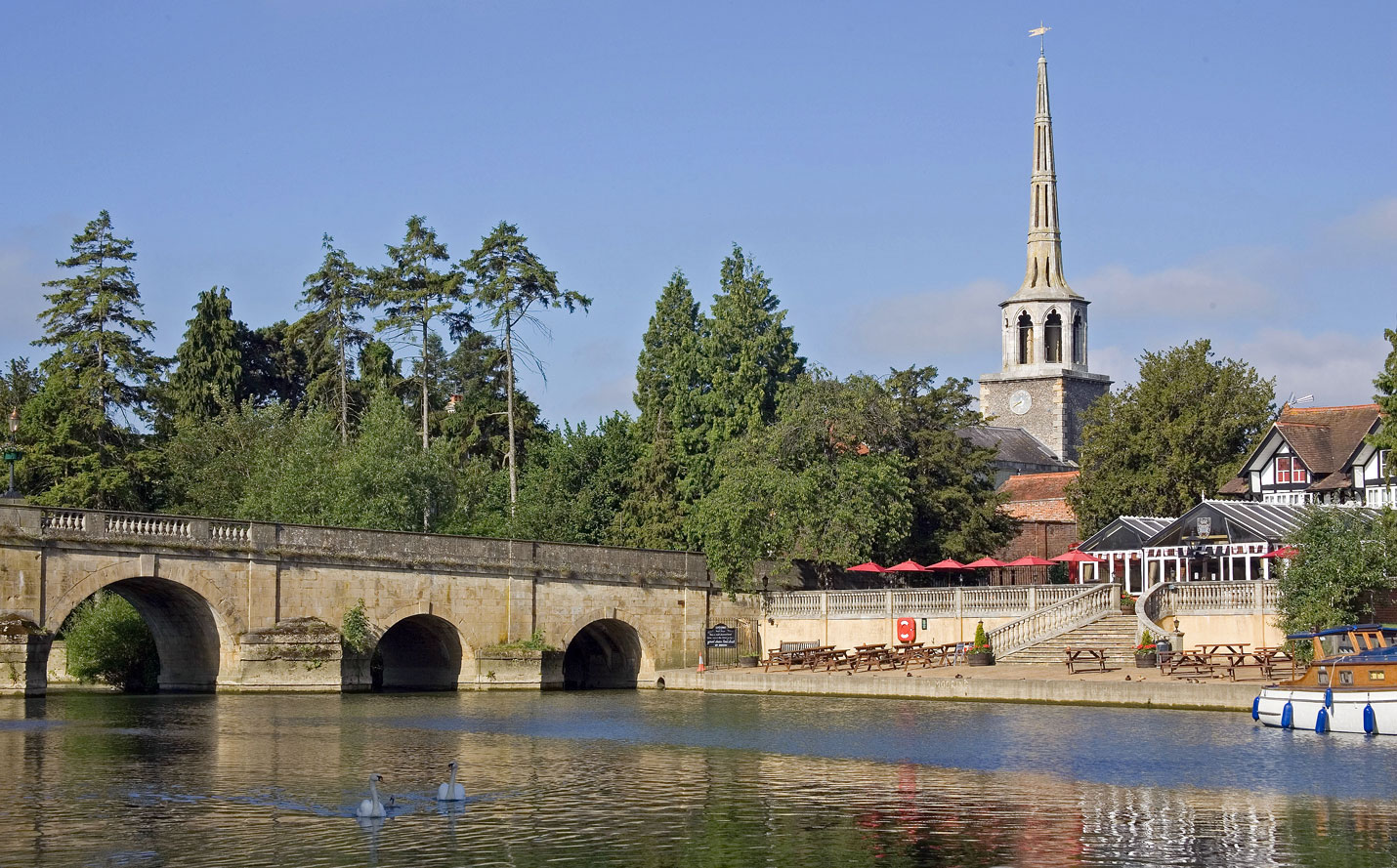 The original Causton
Wallingford is a riverside town of narrow 9th century streets, a half-cobbled square and Elizabethan town hall. The river Thames at Wallingford is spanned by a 16 arch bridge and makes a splendid entrance to the town. Wallingford's 16th century town hall hosts the tourist information centre. The local history museum offers a glimpse of the past with an audio commentary walk through time in the Wallingford Story.
The 19th century corn exchange is a theatre and home of the Sinodun players. It doubles as Causton theatre and the amateur dramatic group often provide extras for episodes of Midsomer Murders. Queen of English crime writing. Agatha Christie, lived and wrote in Wallingford. She is buried in nearby Cholsey.
The last successful invader of England, William the Conqueror crossed the river at Wallingford in 1066 and ordered a bigger castle to defend the settlement. Only the castle ruins remain today; a victim of bitter fighting during the English Civil War. The castle was the last Royalist stronghold to surrender to Oliver Cromwell after a 65 day siege; Cromwell ordered its destruction.
Visitors choosing to arrive by boat will find Wallingford moorings on either side of the river Thames. Find out more in-depth information about Wallingford's past, present and future. Learn more about Wallingford's Midsomer Murders connections.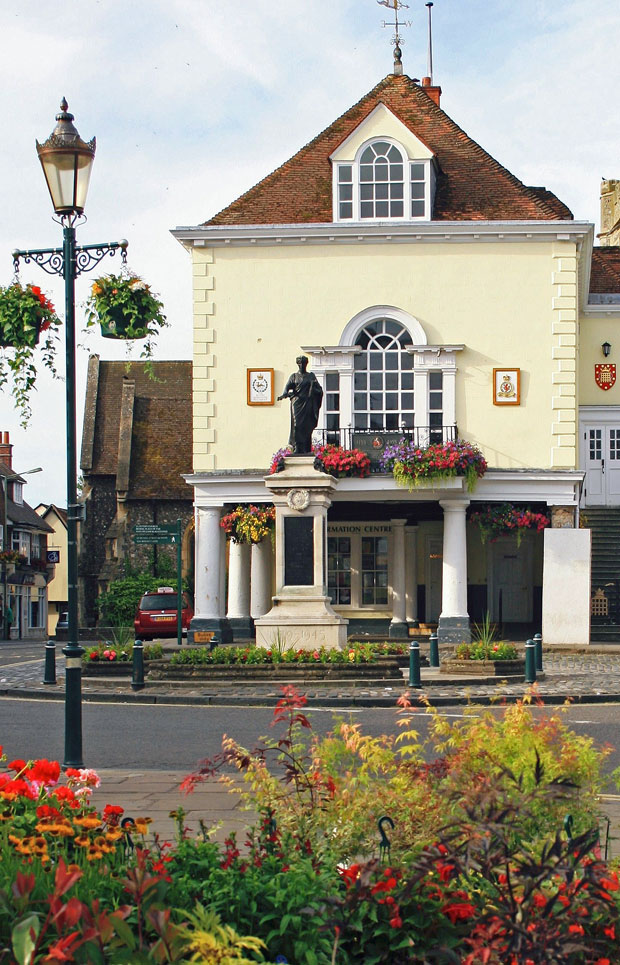 The most filmed Causton
Thame is a thriving market town in the heart of Oxfordshire, offering a weekly market, fantastic range of independent shops, places to eat and local history. Legend has it that Shakespeare visited the High Street during his time as a strolling player.  There are 21 filming locations easily accessible around the town centre, and the opportunity to take your photograph outside 'Causton Town Hall' - just pop in to the Town Hall to pick up the 'Causton' sign to feature in your photo.
The town has a buzzing events calendar with Music, Literature, Arts and Food festivals throughout the year. Thame Museum traces important events and personalities connected with Thame including patriot John Hampden and James Figg, the world's first boxing champion.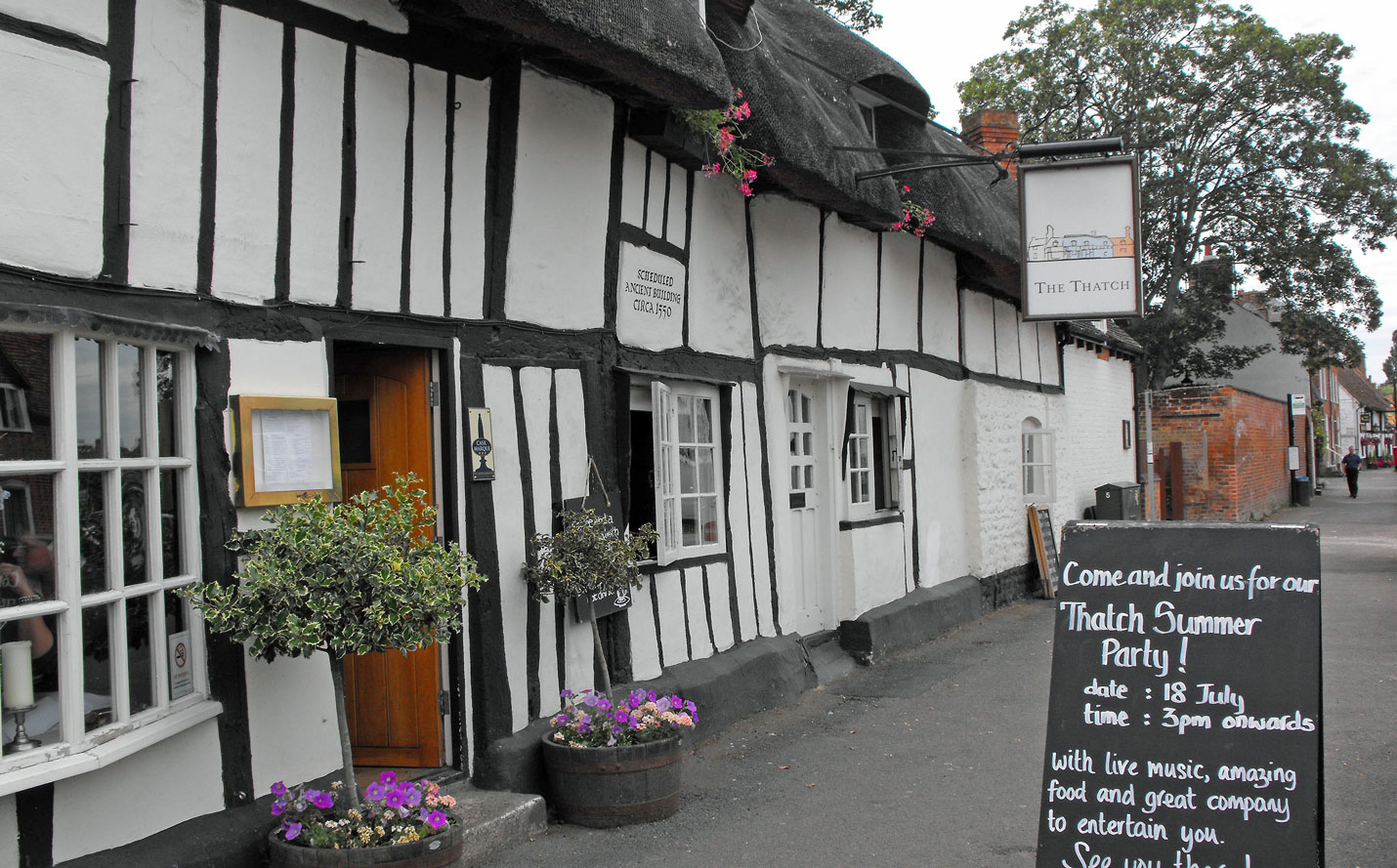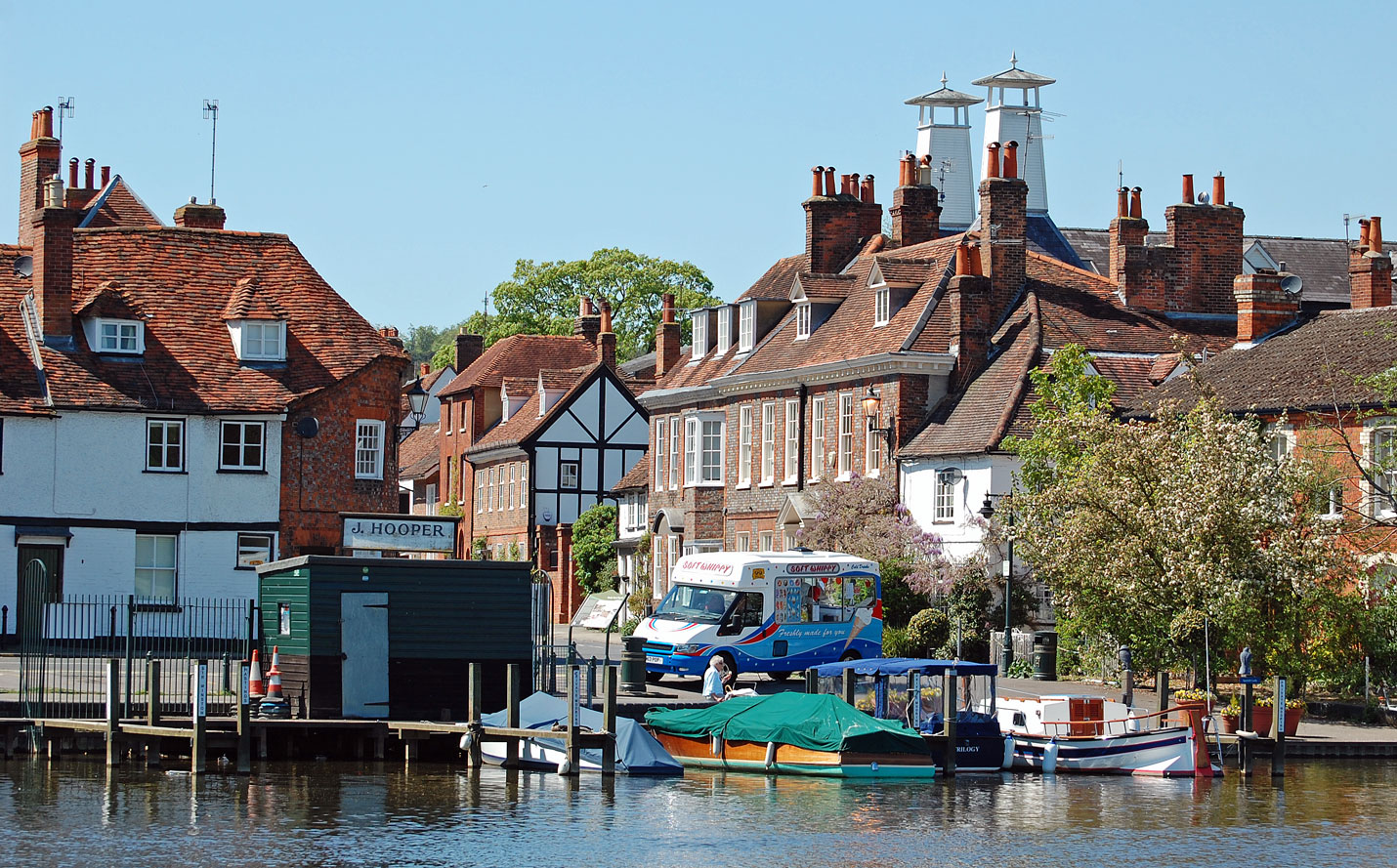 The newest Causton
It's all about the river at Henley on Thames. The town's picturesque setting beside the longest stratight stretch of the river Thames made it the obvious and perfect location for rowing and the annual royal regatta draws spectators to cheer on the sport's greats and future greats.
Festivals and events characterise Henley and there's a rich cultural heritage to explore away from the river. And lets not forget the town's buildings, shops and pubs have featured in six Midsomer Murders episodes. Follow the town walking trail of locations, sup a pint of Midsomer Ale and take a Midsomer boat cruise.